Bouncyland
Now Open!!
Open Thursday & Friday 12 - 5
Saturday & Sunday 12 - 7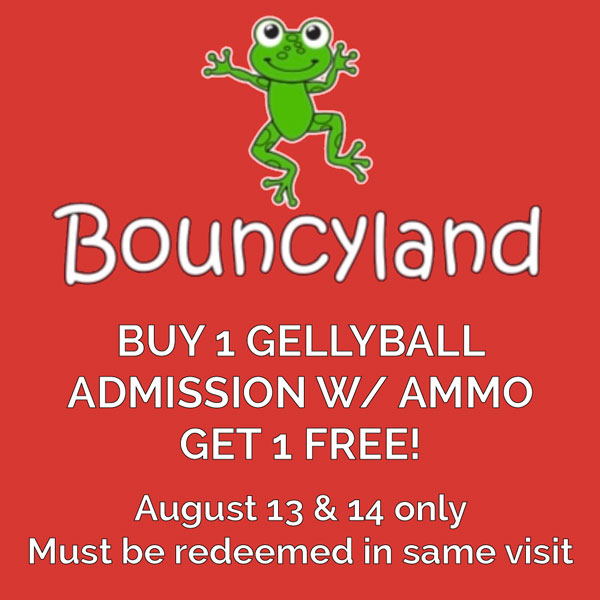 Inflatable Bounce Houses
Obstacle Courses & Slides

$12 for ages 0 - 12
$20 per person for parents
Those not bouncing pay no admission fee

No Hourly Time Limit
Stay and play until we close!

Toddler Zone with own play area & Inflatables

My Plushy Pals
Build Your Own Stuffed Animal

Arcade • Concessions

Birthday Party Hosting

GellyBall
like paintball without the sting or stain!
We also accept private party bookings for Monday through Wednesday for schools, daycares, churches, etc.
Contact us for more info!
Gift Cards Now Available!
Give the gift of a super fun time!
Available for purchase at our location
Children's Birthday Party Packages!
Party Info & Online Booking Now Available!
Click here to read about our party packages!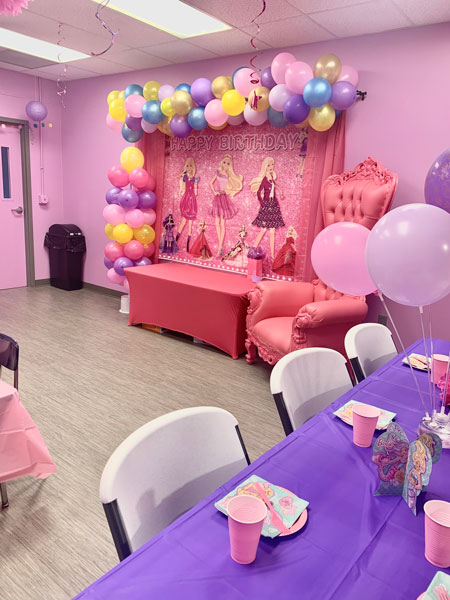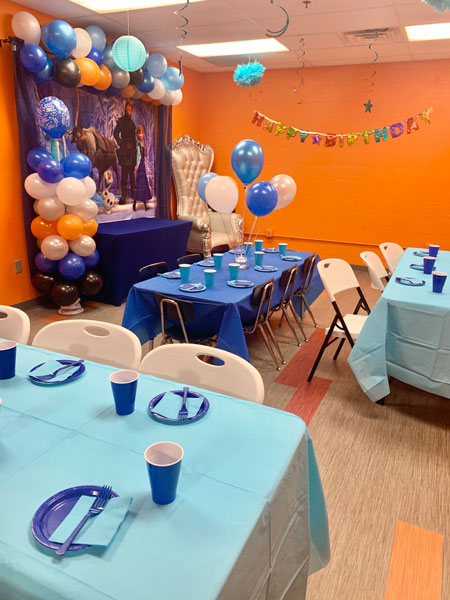 15 Bounce Houses!
$12 dollars per child ages 0 - 12
Parents can bounce for $20 per parent
Parents not bouncing pay no fee!
2 Toddler Bounce Houses
Toddler Play Area
Toddlers Can Also Use
The Larger Bounce Houses!
Purchase Game Cards in Any Amount!
All Ages
No Admission Price For Arcade
Redeem Tickets for Prizes!
Build your own stuffed animal!
All Ages
No Admission Price
Starting at $19.99
GellyBall
Like Paintball but without the stain or sting!
$15 for one hour of play along with a grenade of ammo
Similar to paintball but without the sting! Gellyball is the revolutionary, lower-impact, shooting game for all ages 5 and up, even adults can play! Our commercial-grade, battery-powered blasters launch dehydrated gel orbs at other players in a variety of game scenarios.
Gellyball ammo is 90% water, biodegradable and non-toxic containing no paint or stain. Gellyball is the perfect experience for nearly any event and age!
Each GellyBall Blaster holds 750 shots without reloading. GellyBall is fun and safe for ages 5+, but an adult is required for anyone 18 and under.
Click Here to Make Your
Gellyball reservation!
Walk-Ins are also available without a Reservation!
Games Begin at the top of each hour!
Games start 12 pm to 1 PM, then 1 pm to 2 pm, etc
Last Game at 5 on weekends, last game at 4 on weekdays
Limited to 10 players
large groups should make reservations
Bouncyland Rules
No outside food or drinks allowed. Unless the child is under 2 and only water is allowed in those cups.
No backpacks or large bags.
Food and drinks must stay in the concesssion dining area only.
Jumpers MUST wear socks.
No flips, wrestling, running, or rough-housing allowed.
No gum, sharp objects, jeweled jeans, or jewelry inside bounce houses.
No weapons or firearms.
If any of the rules above are violated, you will be asked to leave immediately.
Concessions Menu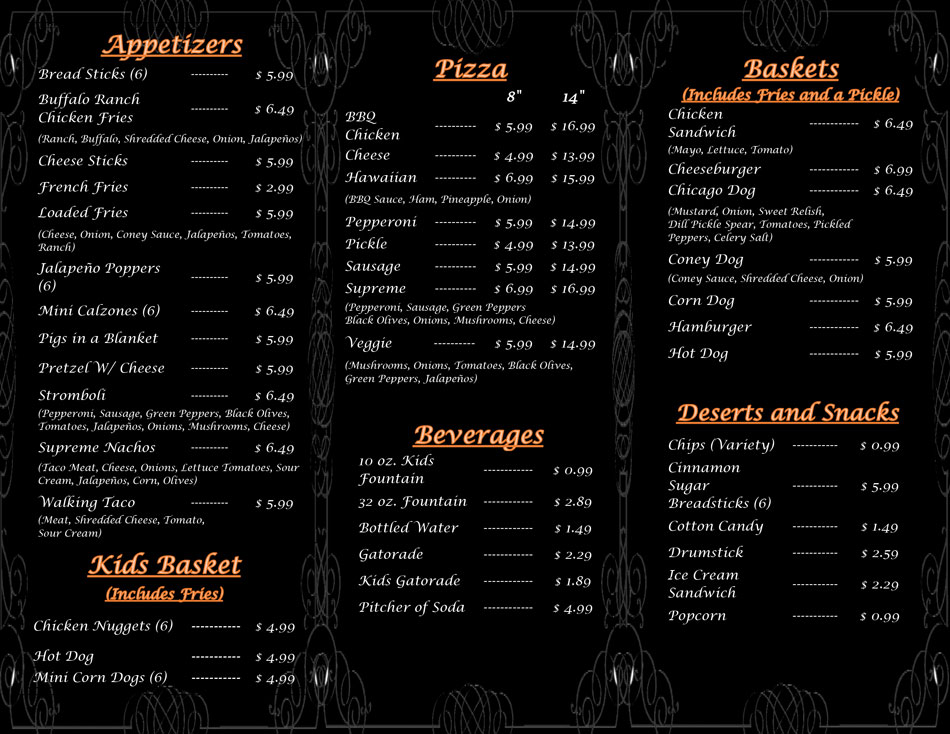 Food and drinks must stay in the concesssion dining area only.